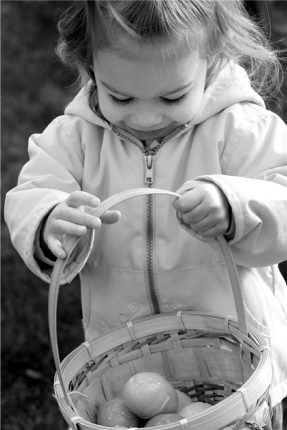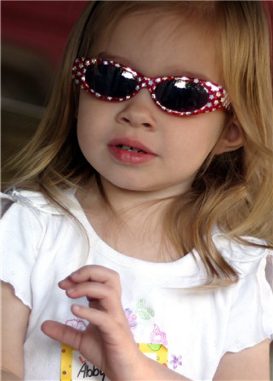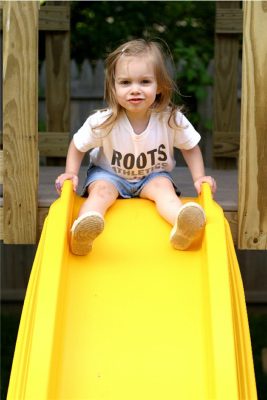 I look just like mommy 28 years ago.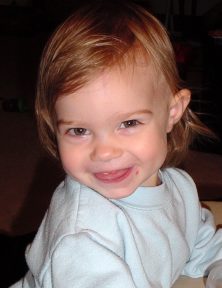 Sassy Girl.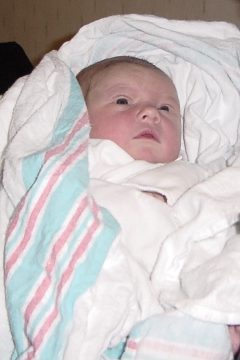 Brand new baby girl.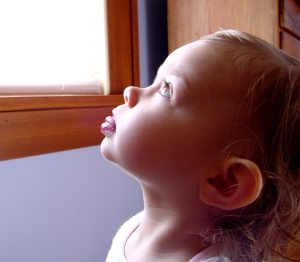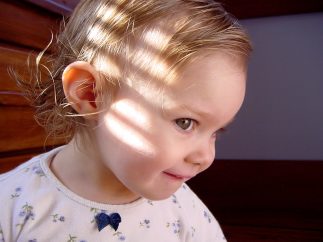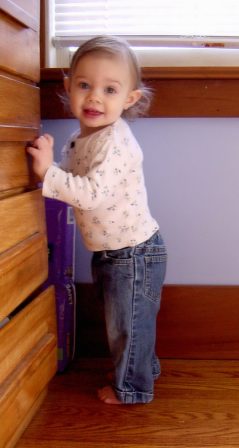 Don't you just want to bite those cheeks?
When we say the word "snuggle" to Abby, this is what she does!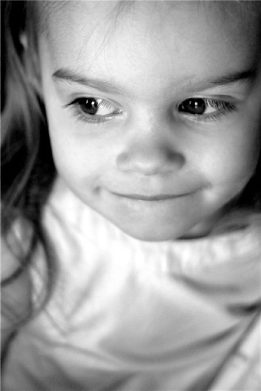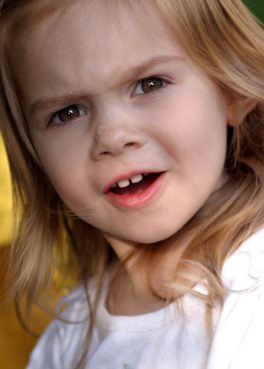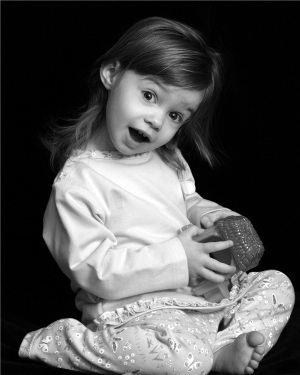 See, here's Mommy 28 years ago.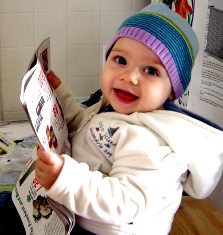 Checking out the ad.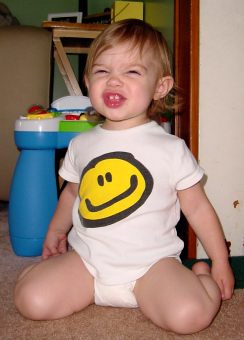 She's a cheeky little monkey.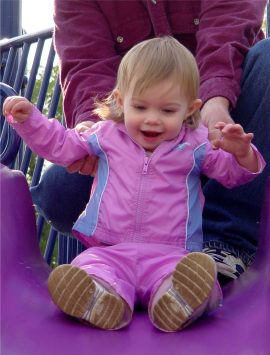 Abby loves the slide!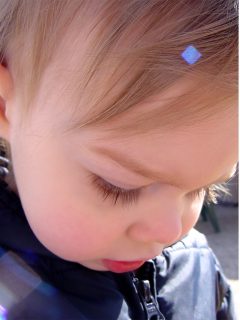 Abby sees Will do this all of the time:)