We went to the aquarium in Baltimore.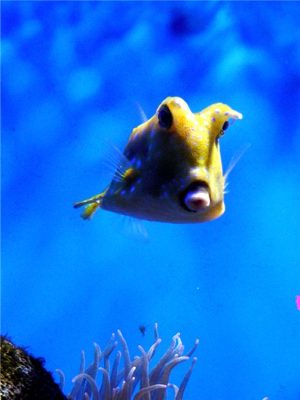 This was one of the cool fish that we saw.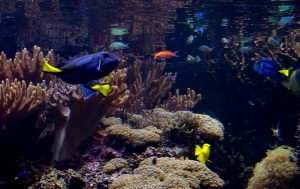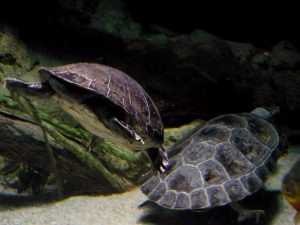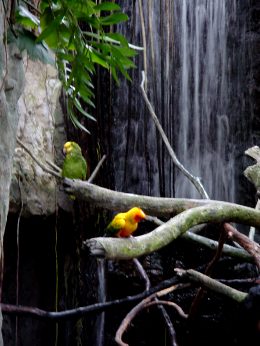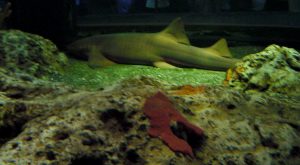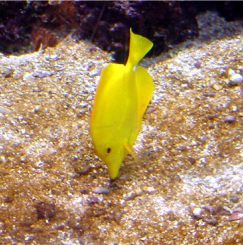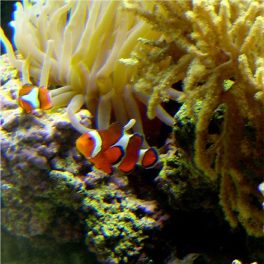 After the big day at the aquarium.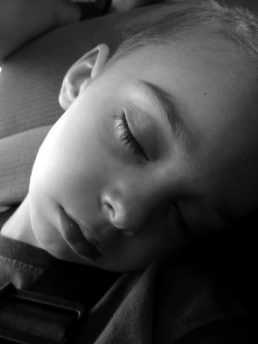 At the aquarium waiting for the dolphin show.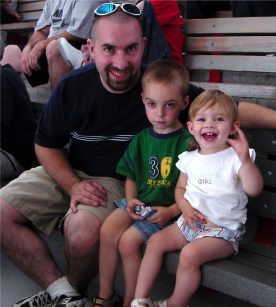 Doesn't Will look thrilled? And notice Abby can't take her fingers off her belly button!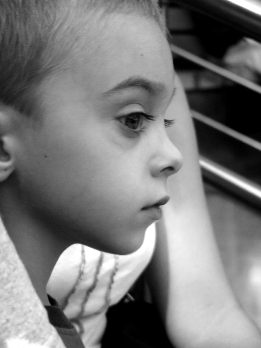 Still waiting for the dolphins.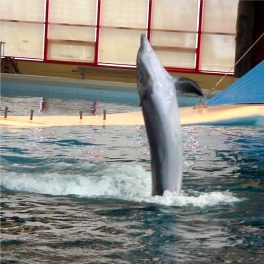 Here come the dolphins.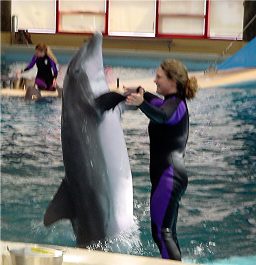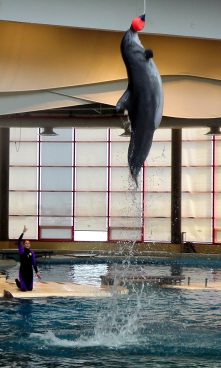 This was the best trick!