Will with his girlfriend, Haley.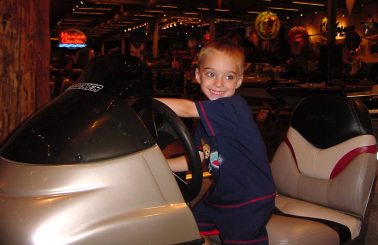 Driving the cool boat!
We went to an organic dairy farm...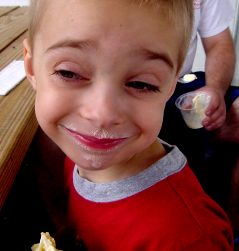 ...and had ice cream for lunch!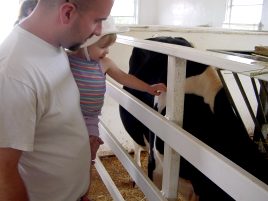 The kids got to pet the cows.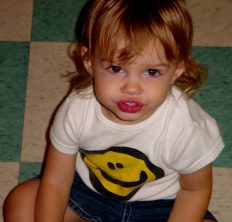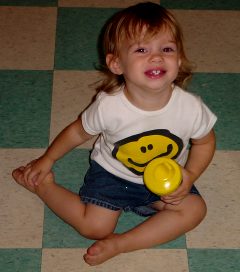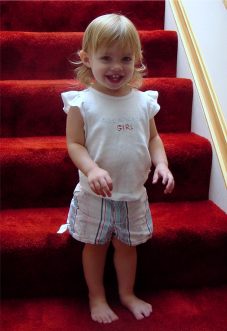 This was taken at the Bass Pro Shop...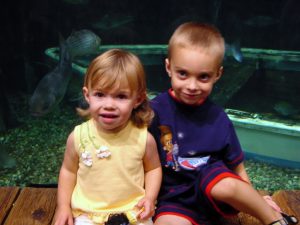 ...in front of the big bass tank.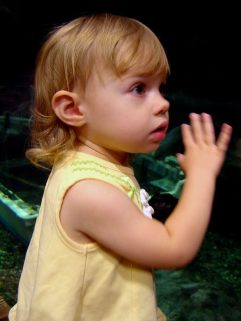 Abby looking at the big fish.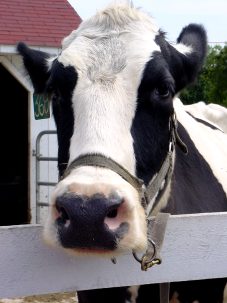 All Will wanted to do was play video games!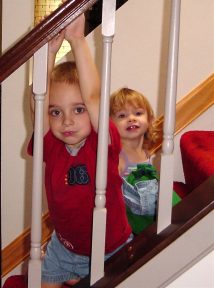 Writing on the walls at the Crayola store.